Meiners Electric is an electrical contractor in Louisville KY. We serve a 100 mile radius from the Greater Louisville Area and help customers big and small with their low voltage, high voltage, maintenance, and design build electrical work.
Our commitment to safety, customer service, and excellence are at the core of who we are. From our customers to our employees, we're one big family, and we'd love to have you be a part of it.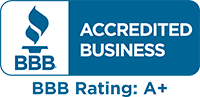 What We Can Do For You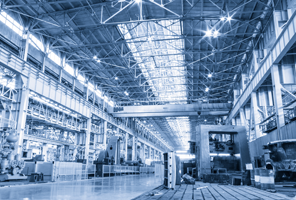 Industrial
We Save You Money because our experienced and highly trained staff can install and maintain your electrical systems to minimize unscheduled shut downs and equipment failure.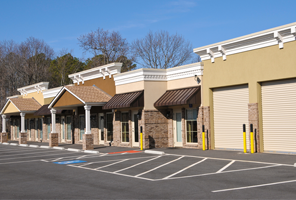 Commercial
We can build or install any type of electrical system required. We are committed to giving you the most reliable electrical system to meet your needs. We are fully licensed and experienced.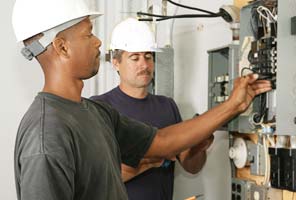 UL listed panel builder
description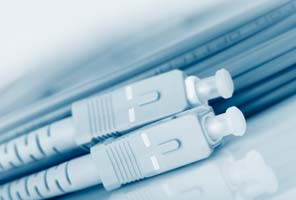 Fiber/Data
We can service all of your low-voltage needs including running conduit, pulling and routing cable (including but not limited to CAT5, CAT6, alarm wire, and fiber optic cable) in new construction and existing environments.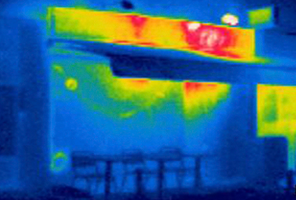 Thermography
Meiners Electric can perform thermography of your electrical system(s) and provide a complete fault report. At Meiners Electric we only use high quality thermography cameras manufactured by FLIR, Inc.
Opportunities
We're one big family here at Meiners Electric. Do you want to be a part of it?
There are a lot of "me too" electrical companies and electrical contractors in the Louisville, KY area. Just open up the phone book or search Google and you'll find tons of them.  On the contrary, we call ourselves "one big family" here at Meiners Electric. That means our customers, our employees and our community. In addition, we have a thorough offline and online safety program to keep our employees and our customers safe.  If you'd like to be a part of our team, click the button below, fill out the form, and if you've got what we're looking for, we'll get back to you!
Working At Meiners Electric
What our customers are saying
"I look forward to working together on many more jobs together. All work has been outstanding, and done in a very professional manner."
"We have certainly found Meiners Electric to be great folks to work with on these large projects. Great job!!!!"
"Your crew was very professional, explained everything in detail. I was thoroughly impressed. They deserve a raise."
"Meiners is terribly efficient and a great pleasure with which to work. For those of you who have not had the opportunity"
"The job went very well. You have a good bunch of guys in your shop. I enjoyed working with them, and hope to see them again soon."
Contact Us
We would love to hear from you!
Please fill out this form and we will get in touch with you shortly.
Our Contact Info
Phone, fax or call toll free anytime!